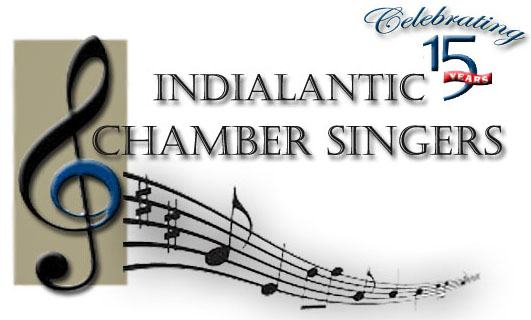 We hope to enrich, inspire, entertain, and educate audiences of all ages through quality performances of choral music.
Our Director Emeritus, David Vogeding

Our director and founder, David Vogeding, is a familiar face in the Central Florida music community. Mr. Vogeding founded the group in 1999 and continued until 2013 when he retired. He was also Director of Music at Eastminster Presbyterian Church, Indialantic, Florida since 1992.
Director Emeritus, David Vogeding
About Us
For additional information, please contact us at: Indialantic Chamber Singers PO Box 34048 , Indialantic, FL 32903
Email: info@indialanticchambersingers.org Phone (321) 426-0360
Copyright 2008, 2014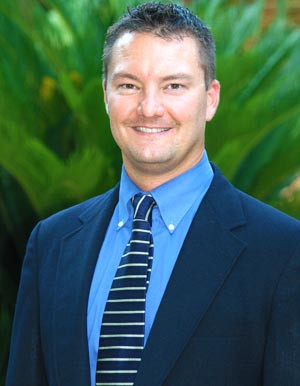 ARTISTIC DIRECTOR, RYAN KASTEN

Ryan Kasten is a native of Jackson, Missouri, and holds the Bachelor of Music and the Master of Music degrees in Organ Performance from Southeast Missouri State University and the University of Nebraska-Lincoln respectively. In April of 2007, Mr. Kasten graduated from Florida State University with the Master of Music degree in Choral Conducting, and is currently a Candidate for the Doctoral Degree in Organ Performance at FSU. Mr. Kasten needs only three solo organ recitals before the degree is bestowed. Before coming to the Community Church of Vero Beach to serve as the Associate Director of Music/ Organist and Artistic Director of the Concert Series, Ryan was the Associate Director of Music / Organist at Faith Presbyterian Church (PCUSA) in Tallahassee, where he also taught piano, organ, voice and trumpet privately. Prior to moving to Tallahassee to continue his education, he was Director of Music/Organist at churches in Wilmington, North Carolina; Rockford, Illinois; and Fremont, Nebraska. Mr. Kasten has performed with the Rockford Symphony Orchestra and the Bach Chamber Choir and Orchestra in Rockford, Illinois. He has performed solo organ recitals throughout the continental United States, and made his Carnegie Hall debut as the accompanist of the Rock-Valley Community Chorale on December 29, 1999. Ryan is the also the Founding Director of the Atlantic Ringers, an advanced, auditioned hand bell ensemble with members from all over the Treasure Coast area, and also serves as the Associate Director/Accompanist for both the Atlantic Schola Cantorum and the Atlantic Children's Chorale.