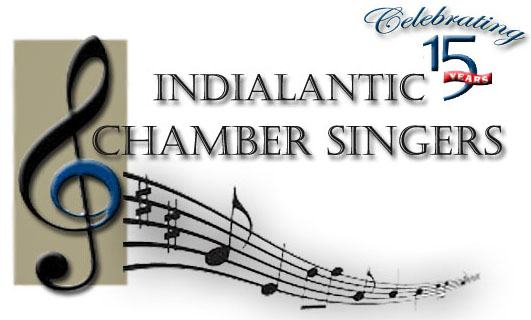 We hope to enrich, inspire, entertain, and educate audiences of all ages through quality performances of choral music.
Our Director Emeritus, David Vogeding

Our director and founder, David Vogeding, is a familiar face in the Central Florida music community. Mr. Vogeding founded the group in 1999 and continued until 2013 when he retired. He was also Director of Music at Eastminster Presbyterian Church, Indialantic, Florida since 1992.
Director Emeritus, David Vogeding
About Us
For additional information, please contact us at: Indialantic Chamber Singers PO Box 34048 , Indialantic, FL 32903
Email: info@indialanticchambersingers.org Phone (321) 426-0360
Copyright 2008, 2014