We hope to enrich, inspire, entertain, and educate audiences of all ages through quality performances of choral music.
Our Director Emeritus, David Vogeding

Our director and founder, David Vogeding, is a familiar face in the Central Florida music community. Mr. Vogeding founded the group in 1999 and continued until 2013 when he retired. He was also Director of Music at Eastminster Presbyterian Church, Indialantic, Florida since 1992.
Director Emeritus, David Vogeding
About Us
For additional information, please contact us at: Indialantic Chamber Singers PO Box 34048 , Indialantic, FL 32903
Email: info@indialanticchambersingers.org Phone (321) 426-0360
Copyright 2008, 2015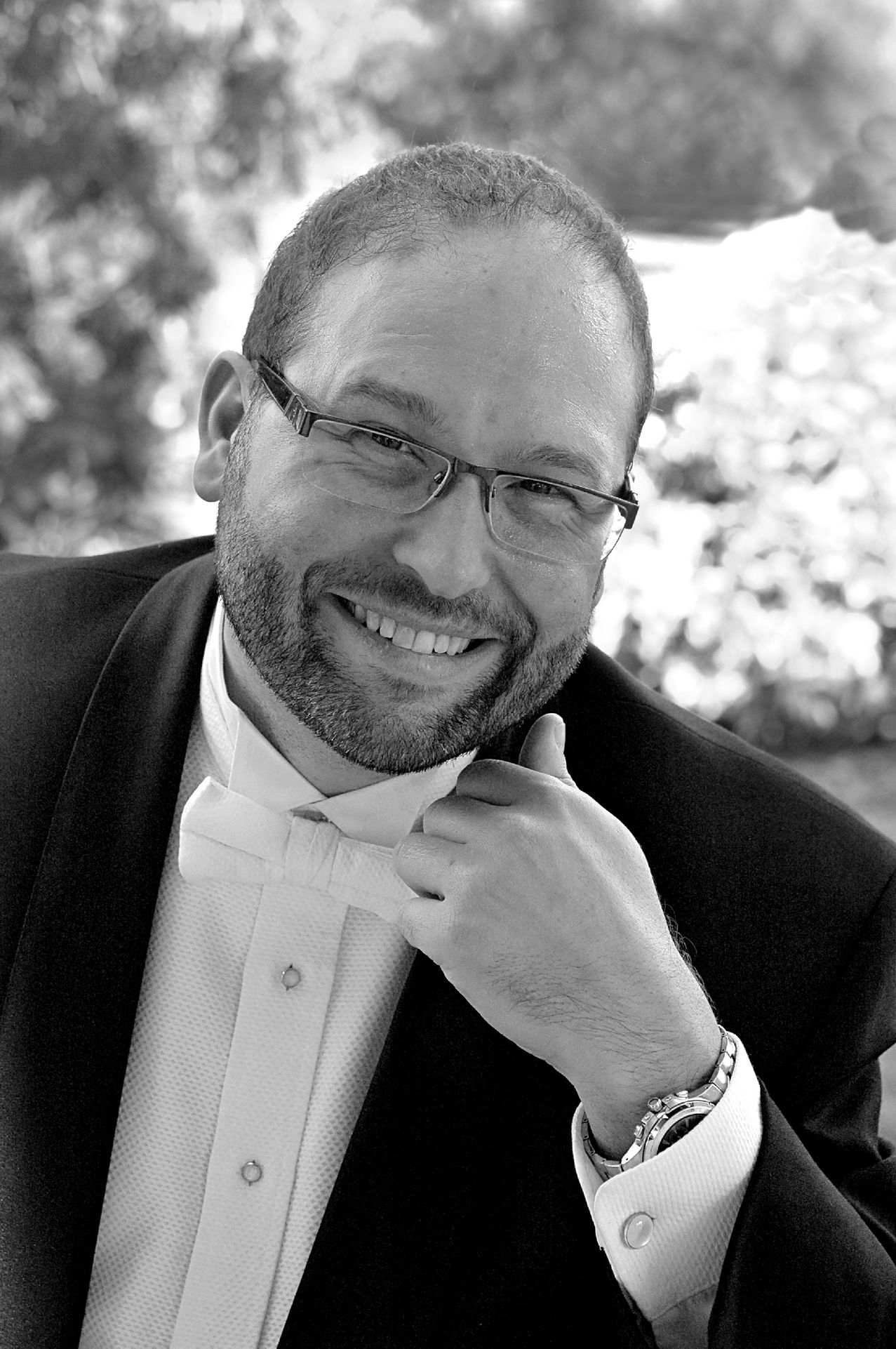 INTERIM ARTISTIC DIRECTOR, MR. KYLE JONES

A transplant from the Dallas/Fort Worth area, Kyle Jones has been working with church choirs and various choral ensembles for over 20 years, directing both sacred and secular music in communities all over the southeastern United States. Mr. Jones has had the privilege of working alongside some of America's top choral conductors, including Dr. André Thomas, Dr. Anton Armstrong, Dr. Jerry McCoy, the late David Davidson and the late Robert Shaw. Other experiences have allowed him to work with internationally-known conductors Andre Previn and James Conlon.

In addition, Mr. Jones has served as a choral clinician for the Florida Chapter of the Fellowship of United Methodist in Music and Worship Arts, musical director for the Little Theater Summer Music productions in Bainbridge, GA and director of the Tarrant Lutheran Chorale in Fort Worth, TX.

A composer of sacred choral music, Mr. Jones is the director of music and worship arts and organist at Eastminster Presbyterian in Indialantic, Florida, as well as the interim director of Brevard's premier choral ensemble, the Indialantic Chamber Singers.

Mr. Jones is a graduate of Furman University and attended Florida State University for voice performance. He holds a Master's degree in choral conducting from the University of North Texas in Denton.