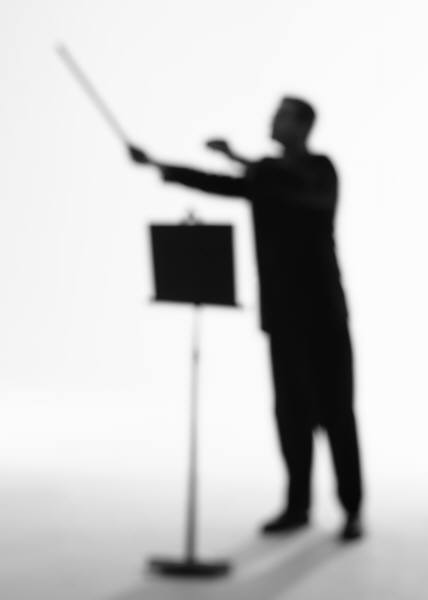 YOU MAKE THE DIFFERENCE!

Dear Friends,

The Indialantic Chamber Singers is one of the most respected musical organizations in the area. Recognized as Brevard's Premier Vocal Ensemble and a leader in choral music, our volunteer singers present four or more concerts and participate in other community outreach events, as well as donate many hours to the organization each season. Art is brought to life, lives are touched and a difference is made, but only with your help.

Whether you are an individual with a passion for choral music, or your corporation understands the importance of the arts and its impact on the well-being of the community, your support is needed.

Have you experienced one of those times when music touched you? Was it the sound of the Holiday Voices or perhaps you were carried back to a memory upon hearing a great spiritual? Was it an experience that you would like to feel once more and be able to share? It's only through the generosity of the community that the we are able to present these concerts. This is where you are able to make a difference!
HERE ARE SOME GREAT OPPORTUNITIES!

Your contribution makes possible the many events that touch lives, enrich our culture and give meaning to so many people in our community each season.

Take CENTER STAGE this season; take a bow. You are ensuring the future of The Indialantic Chamber Singers!
For additional information, please contact The Indialantic Chamber Singers, PO Box 34048, Indialantic FL 32903
E-mail: info@indialanticchambersingers.org Phone: 426-0360 Copyright, ICS 2008, 2015
| | | |
| --- | --- | --- |
| LEVEL | AMOUNT | BENEFIT |
| Conductor | $50 - $99 | Your Name in the Program |
| Director | $100 - $249 | Your Name in the Program + 2 Reserved Seats |
| Impresario | $250 - $499 | Your Name in the Program + 4 Reserved Seats |
| Maestro | $500 and above | Your Name in the Program + 8 Reserved Seats |
Level
Gift
Conductor
$50 - $99
Director
$100 - $249
Impresario
$250 - $499
Maestro

$500 - $

999

Corporate Sponsor

$1000 and above
Support